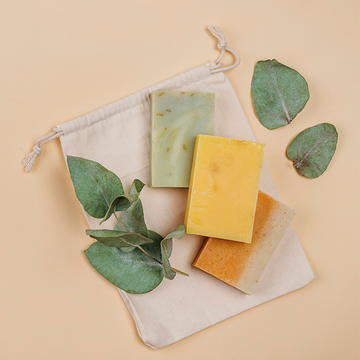 About Us
Aboundance have created a line of 10 natural and gentle soaps to clean your skin and those of your love one's with softness. Rich on glycerin, Aboundance natural soaps moisturize and soften your skin.
LEARN MORE
Recommended For You
Sale price
$49.95
Regular price
Sale price
$28.95
Regular price
Sale price
$28.95
Regular price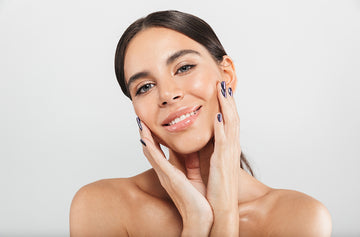 Relish Your Bathtime
It makes choosing the good stuff quickly, and we don't offer hundreds of varieties. We only make the best for you. Our soaps nourish the skin with a fresh and clean natural fragrance that isn't overpowering like many other mass-market soaps, making them your best natural fragrance.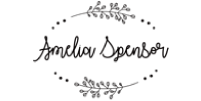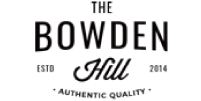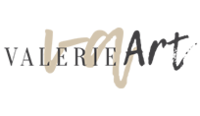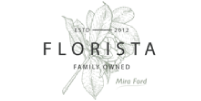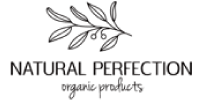 It melted so well that I added a little beeswax, coconut oil, and activated charcoal to the mix, and the resulting soap lathered nicely and felt great on the skin. I have dry skin and it met my needs.

I had observed this soap base for three months before buying it. FinallyI bought it. It gave me a lot of foam without melting too fast. This is probably the best soap I've ever used. I will order again.

We use it, and it feels good.It lathers nicely, has a neutral fragrance, is very easy to use, and works wonders on my skin.It is very gentle,and although I am not sensitive skin, it would suit it perfectly.

I am loving this product! It leaves my skin feeling smooth and refreshed. The lather is rich and creamy, and the light fragrance is just perfect. Even on my sensitive skin, it works wonders. Highly recommended!